cOLORADO SPRINGS AIR CONDITIONING EXPERTS
Let's be honest, nothing is worse than being stuck in the hot summer months without an air conditioning unit that works. Life without a properly functioning air conditioner is just simply miserable.
Our air conditioning repair and replacement services are appreciated throughout the Colorado Springs area. At Rocky Mountain Climate Heating and Cooling, we offer you these overhaul services at competitive prices for varied kinds of air conditioning systems that are available with us. While we will service and repair any air conditioner model, Rocky Mountain Climate Heating and Cooling is proud to be a Trane Comfort Specialist.
AIR CONDITIONING SYSTEMS FROM TRANE
Rocky Mountain Climate Heating and Cooling is proud to offer Trane products. Please take a look at Trane's current selection of products below.
AC repair in colorado springs
It's not uncommon for residents of Colorado Springs to experience frigid temperatures during the winter months and blistering heat during the summer. During the dog days of summer, it's important to make sure that your air conditioning unit is functioning properly. Periodic and routine maintenance are essential to keeping your air conditioner running properly. After all, shouldn't you be enjoying the summer months, not fretting about how to fix a broken air conditioner?
If the heat in Colorado Springs wasn't enough, there's also a high risk of Fire during the late summer months in early fall. During these times, it may be best to consider our air quality solutions, such as a whole house air purifier.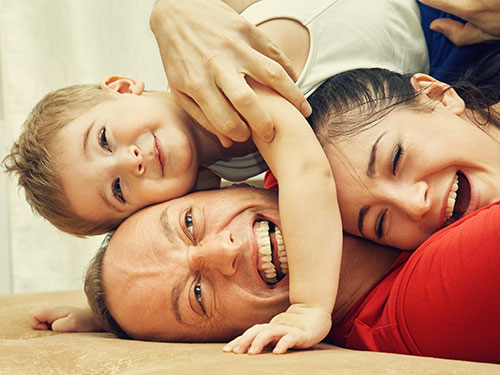 Choosing the Right A/C Unit
When considering which air conditioning unit to choose, there's no question that this as an investment. Before making your next air conditioner purchase, there are a few things to understand.
Whats an air conditioner do?
Air conditioners, or AC units, or an integral part of your home's central heating and cooling system. Air conditioners take heat and draws it out of the house, replacing it with cooler air.
What is SEER?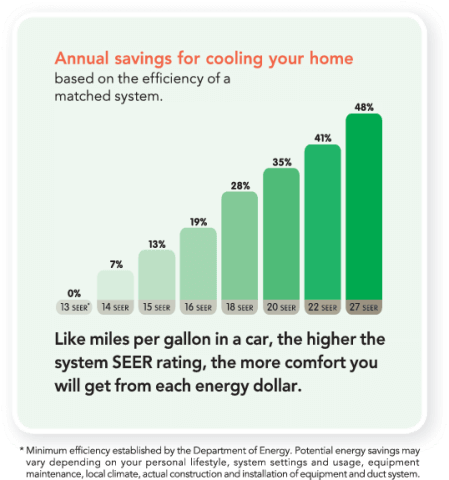 SEER (Seasonal Energy Efficiency Ratio). Air conditioning systems will typically list a range from 13 to 23. It's important to note that the higher the SEER rating, the more efficient the AC unit will be at cooling your Colorado Springs home during the summer months when it matters.
It's important to make sure that no matter which air conditioning system you go with, that it's installed by a licensed professional. The experts at Rocky Mountain climate Heating and Cooling, are Nate certified and maintain one of the best reputations in the Colorado Springs area.
We encourage you to read our testimonials and reviews. You'll see why so many people in Colorado Springs, CO rely on our services to keep them cool through the summer months.